Collect thousands of ideas for domain name
Learn the guide how to choose good website name
Get search suggestions for domain name
Construct the domain name using your imagination
Domain name and brand strategy
Your domain name should be easily remembered, spelled and written. Look at the picture on the right. Google, Apple, Amazon, At&T, Microsoft, Samsung etc. Why the most valuable brands do have so simple names often? The answer is easy. Brand is a code. Code that lives in the human brains. Brand is a choice, that person makes more often in the modern world. Your domain name is the same code. Try to create unique, but easy "code" to help your target audience grow your reputation and link juice.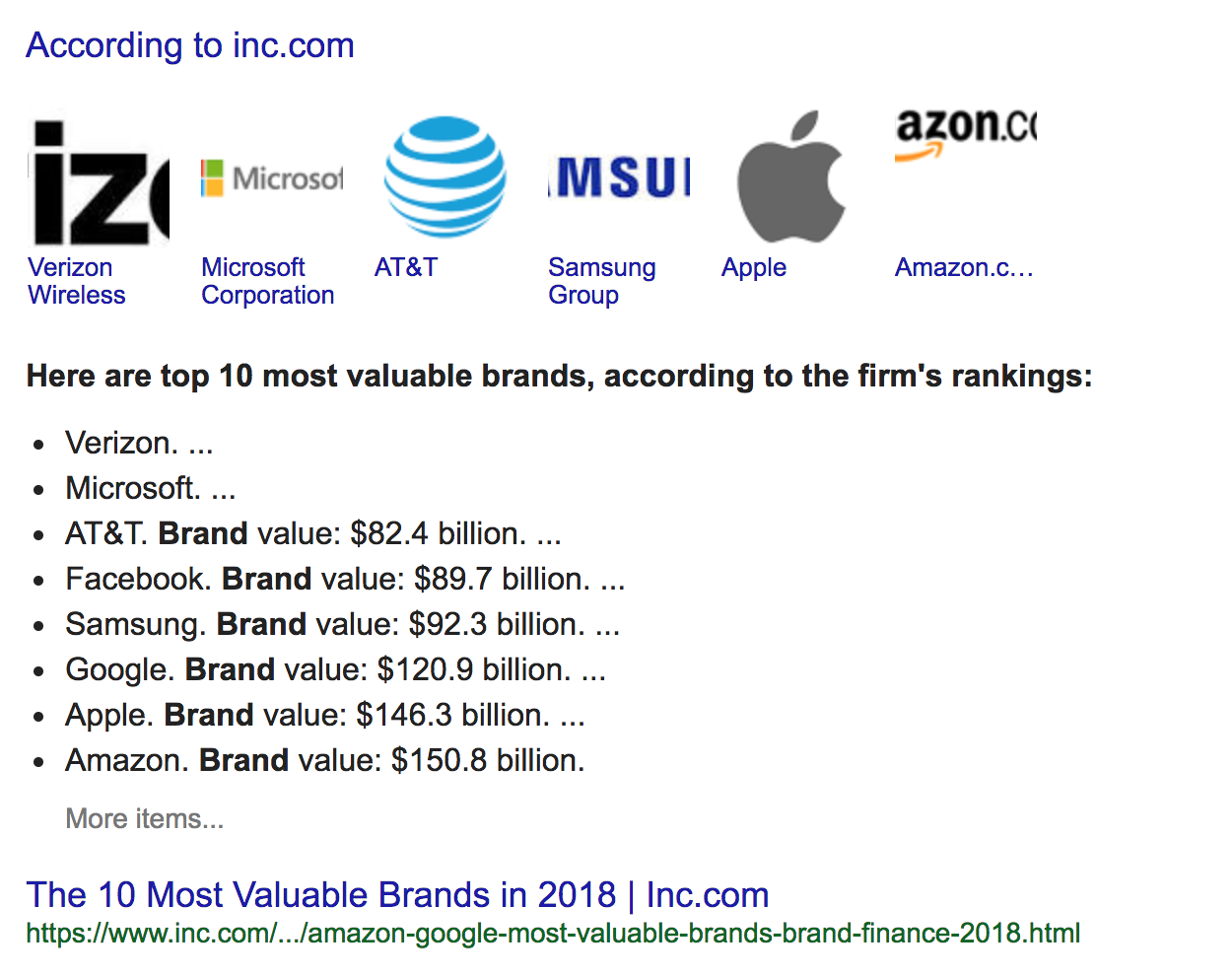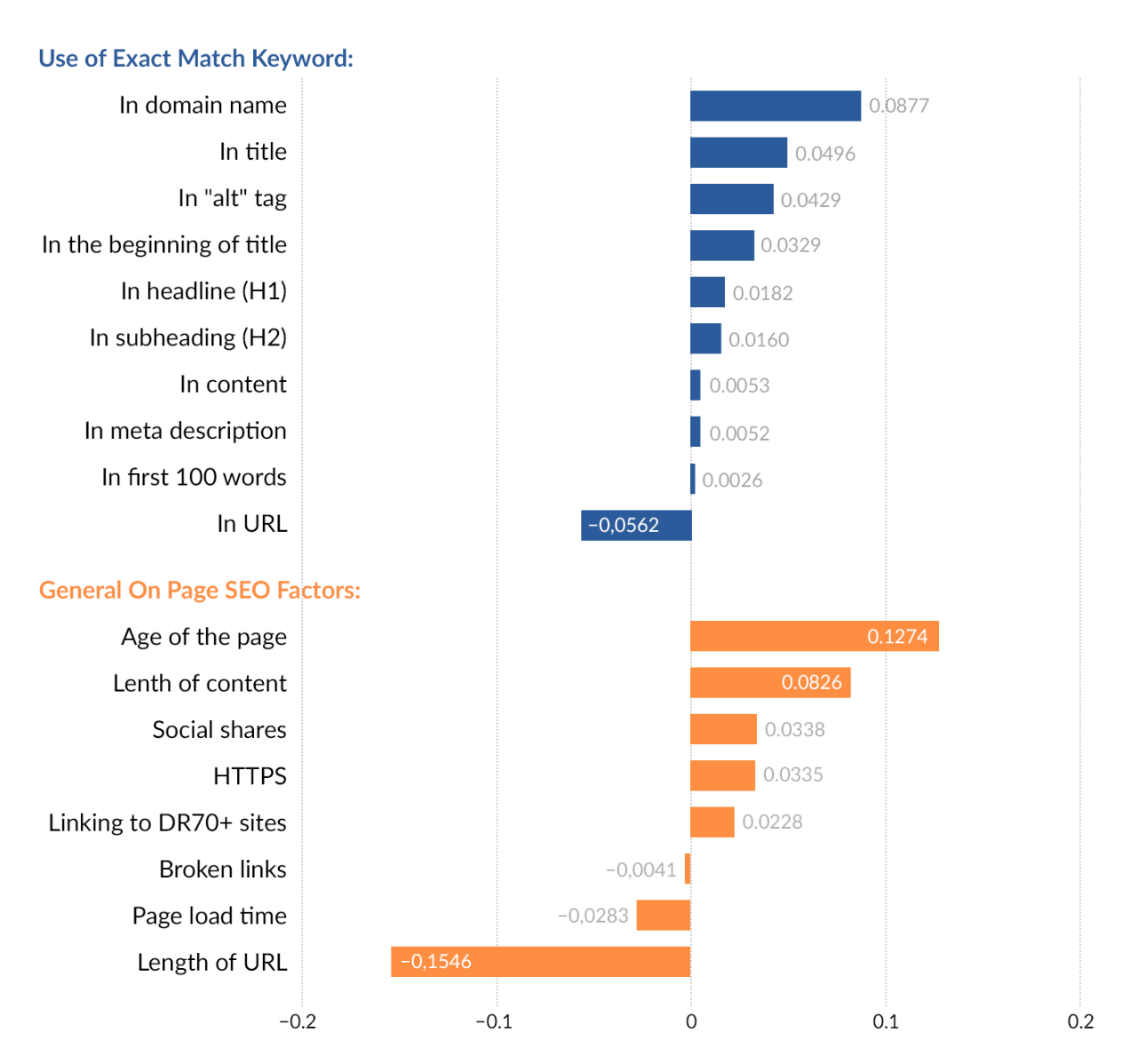 Domain name and SEO strategy
Using of exact match keyword in domain name increases your chances to get higher rankings by the most valuable keyword. So, should you create domain name exactly from keywords? It depends. If your entire business is a web project and SEO is a key traffic source, it is good idea. But in other cases you risk to lose uniqueness. Keywords with high volume are very general.
Domain name length
The shorter the domain name, the easier it is shared. But you can ask: what about American Airlines, Mercedes-Benz, Goldman Sachs, Harley-Davidson, Johnson & Johnson etc? This a great question. But the domain names of some of these companies show that they understand the difference between rules in offline and online. The shorter is better.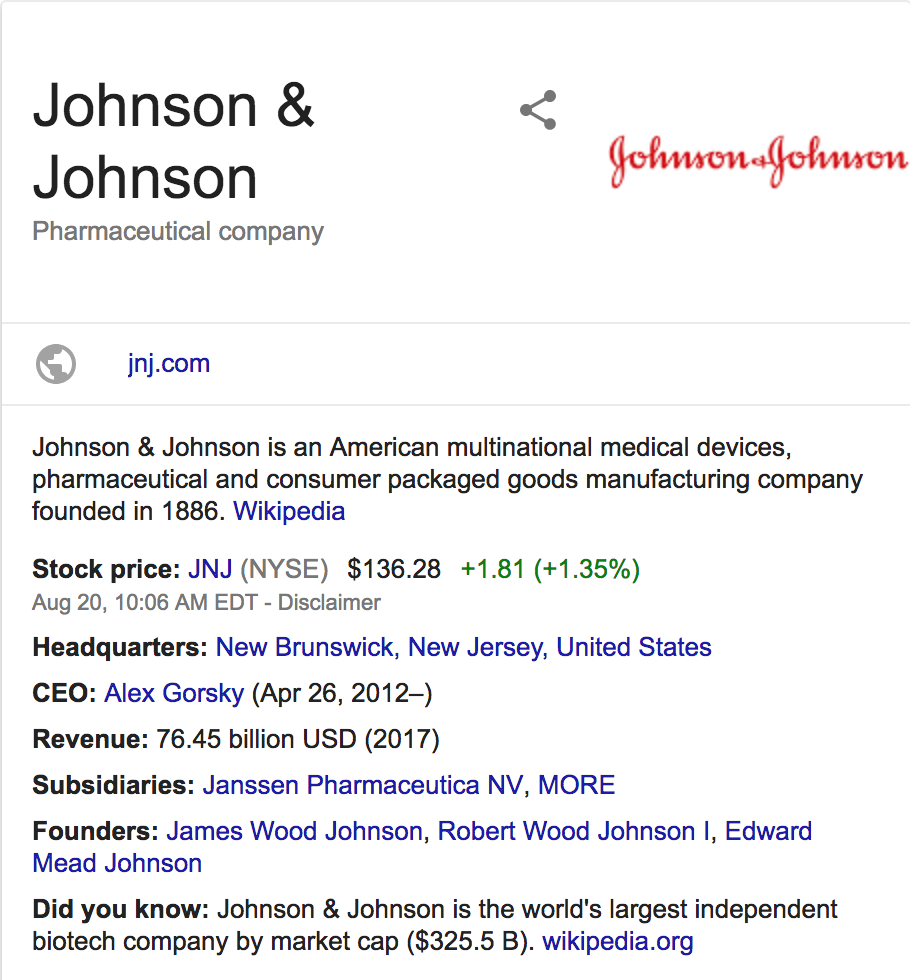 (1 votes, average: 5.00 out of 5)

Loading...
Parsing on: